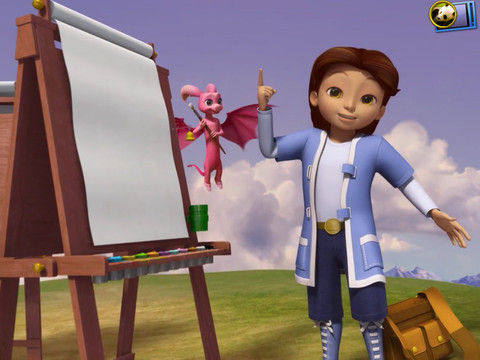 Leo's Pad 2 was one of our favorite apps in a long time so we were pretty excited to hear that a third appisode was in the works.  On the first two standalone Leo's Pad installments, re-imagined childhood scientists walk – or fly – preschoolers through interactive learning focusing on science.
The third appisode – Catch That Question – was released in early April and doesn't disappoint.  This time Leo and Marie are back to teach preschoolers about flying high and encouraging player interactivity with games and activities.  Along with Cinder the flying dragon, the two mini scientists catch fireflies, take flight wearing a special belt, and save Marie's question lab from floating away.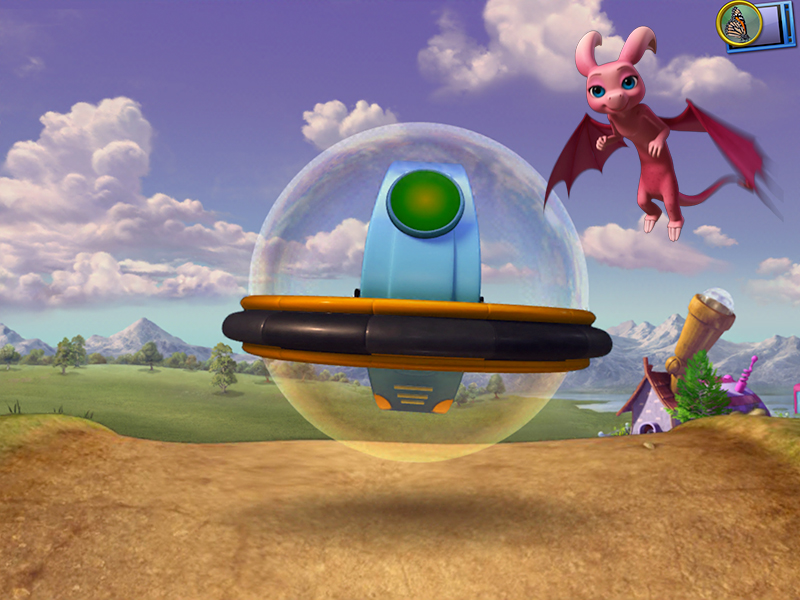 If you've already downloaded the first two Leo's Pad appisodes you may notice that the app itself has changed for the better.  Instead of two standalone apps there's now a platform for current and future appisodes called Leo's Pad: Preschool Kids Learning Series.  This way installments can be downloaded as in-app purchases within one comprehensive app, instead of separating the content and breaking up the continuity of learning.
My 5-year-old plays the first two appisodes daily and was very excited to see that there was a third for him to play.  He was a little confused about the new format of the app but once I walked him through the changes he was able to navigate independently.  And until "they" perfect the jet pack to ease human flying, my kid's okay with staying close to home and flying in a virtual world with Leo, Marie, and Cinder.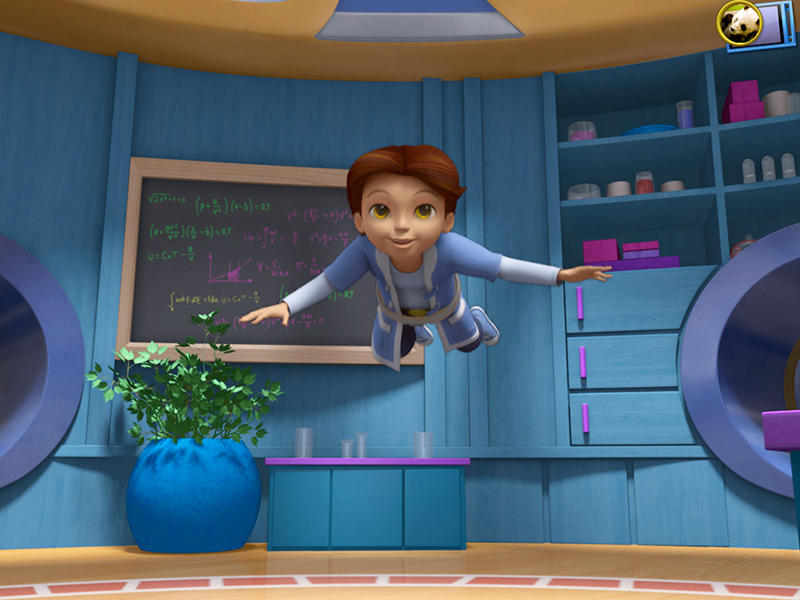 Kidaptive spares nothing when it comes to the development process of their apps.  Stanford University researchers use curriculum-based research for the educational content, and the game play is produced by Emmy-award winning animators and writers.  For some thought-provoking insight on technology-driven children's education, check out their blog featuring entries from PhD-touting members of the development team.
Initial download of the Leo's Pad app is free, and the IAP of the third appisode Catch That Question is $2.99.  If you limit your app purchases or you're on a tight budget, I would definitely put this on the top of your list.  It's been pretty cool to watch the evolution of this series, and come mid-May the Leo's Pad app will have even more to offer parents when it comes to tracking their preschooler's progress – so stay tuned!
Pros:
– Brand-new third "appisode" added to expand skill development
– Strong focus on science presented in age-appropriate context
– Revamped interface allows for future additions of appisodes
Cons:
– None; we continue to be impressed with Kidaptive's work

Price: FREE
Age: 3-6
Leo and Marie are back with a third appisode and a re-tooled app format
Please help support iPadKids by downloading the game via the App Store icon below!