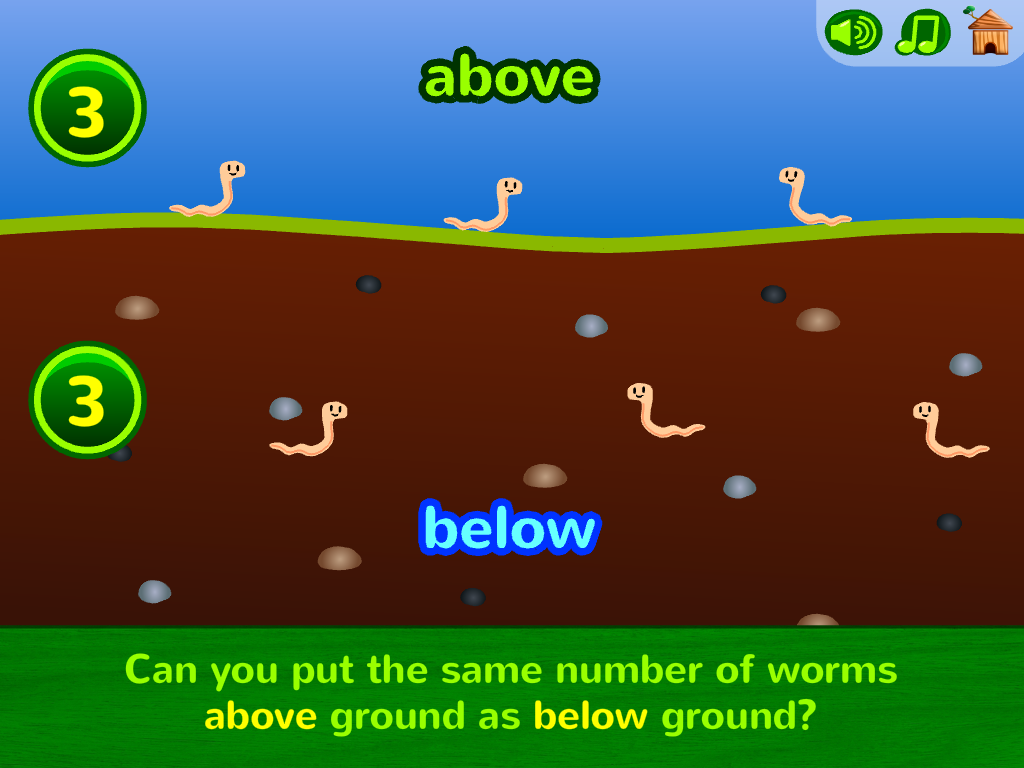 Because my children play the iPad all the time I'm always on the lookout for apps that they can play independently, that are easy and age-appropriate, and most importantly, have some kind of educational value.  Now, while Angry Birds doesn't even come close to meeting the criteria, we found a game that truly does provide both fun and education when we downloaded Frosby Learning Games.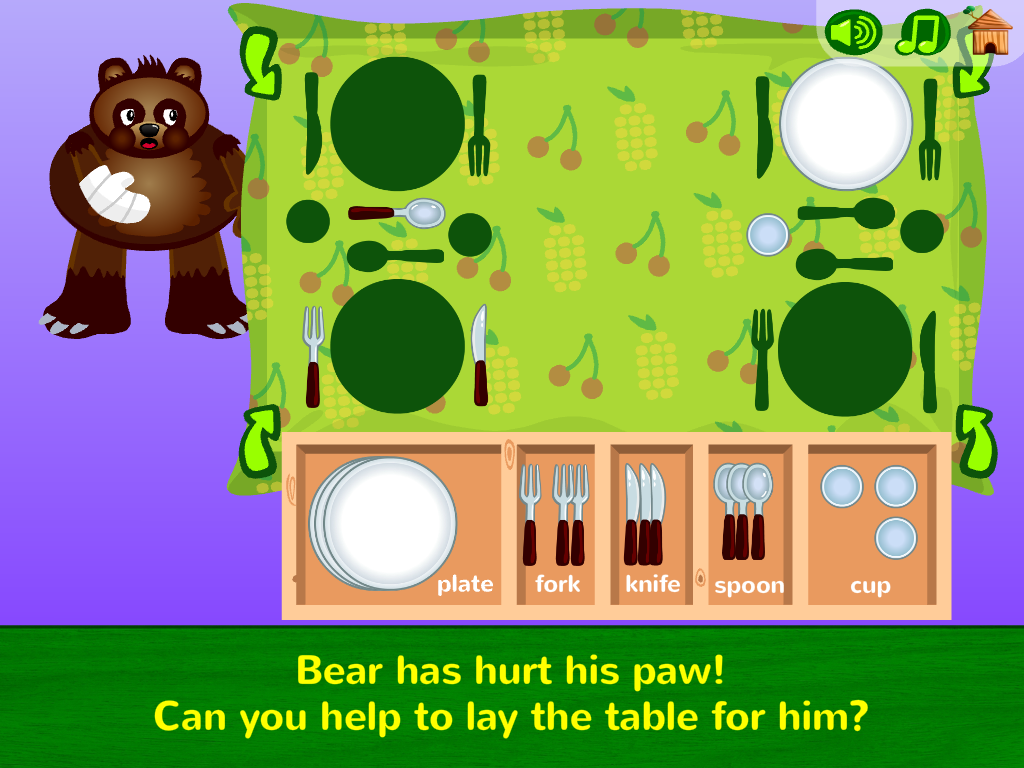 The momentum of popularity behind the first app is surely what prompted the recent release of Frosby Learning Games 2.  Everything that worked the first time around is still present and accounted for, but the games and characters are slightly different.  The app is comprised of 23 mini-games that aim to teach 2- to 5-year-old players the basics of learning fundamentals.
Mini-games are based on a specific skill and directed by a soothing British voice that directs little fingers on what to do, where to tap and swipe, and how to move to the next game.  For example, moving peas from a pea pod to a branch and back again differentiates between "inside" and "outside".  Fashionably coiffed eggs need their hair color to match the stripes on their eggs and helps kiddos learn color recognition.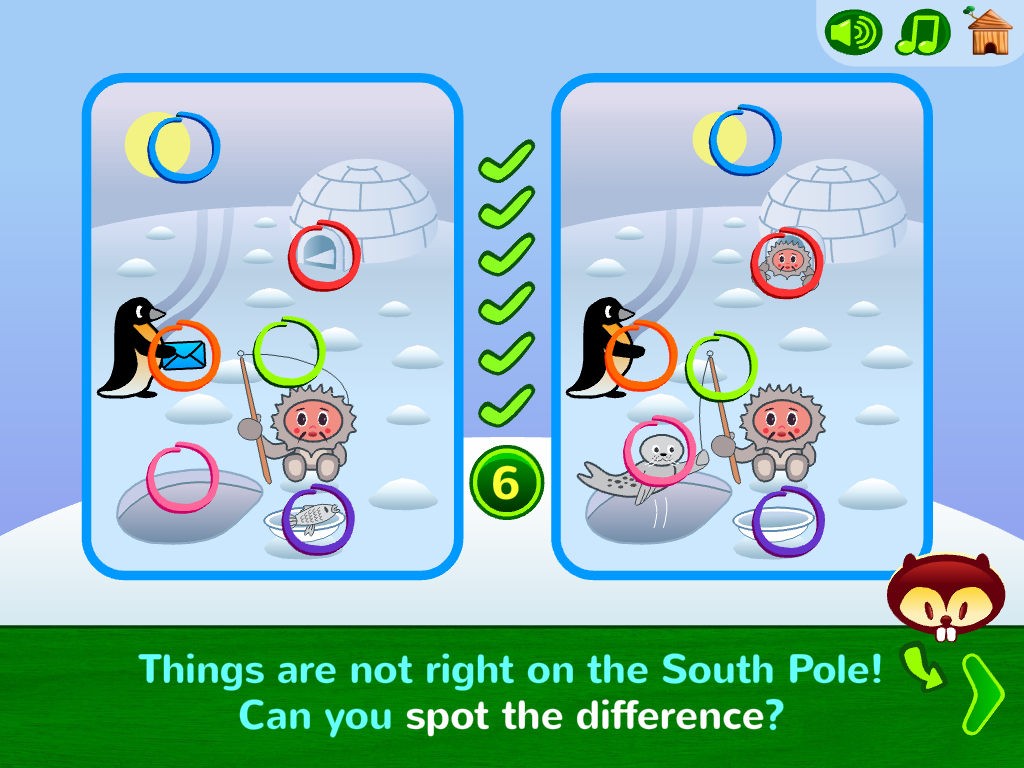 At no point did either of my under-5 children ask for help or get lost on where to go next, which ultimately supports their independence and boosts self-confidence.  They were engaged and entertained, and both kids really had a blast taking turns with Frosby.  For a $1.99 download price you will certainly get your money's worth, and the soundtrack is far less irritating than the "bok-bok-boooook" that we're so used to hearing.
Details:
– Includes 23 mini-games with more coming soon!
– Touch, hear and learn words as they appear in the games.
– Features lots of original, new and loveable Frosby characters, dialogue and songs!
– Learn about shapes in wacky physics-based worlds!
Pros:
– Incredibly easy game play helps even the youngest players learn
– Basic user interface equals little to no confusion
– Full narration of directions eliminates the need for reading
Cons:
– None; this follow-up release only improves on the finer points of the original

Price: $1.99
Age: 2-5
Tap-swipe-go!  This easy and entertaining edu-app helps the toddler and preschool players to have fun learning!
Please help support iPadKids by downloading the game via the App Store icon below!