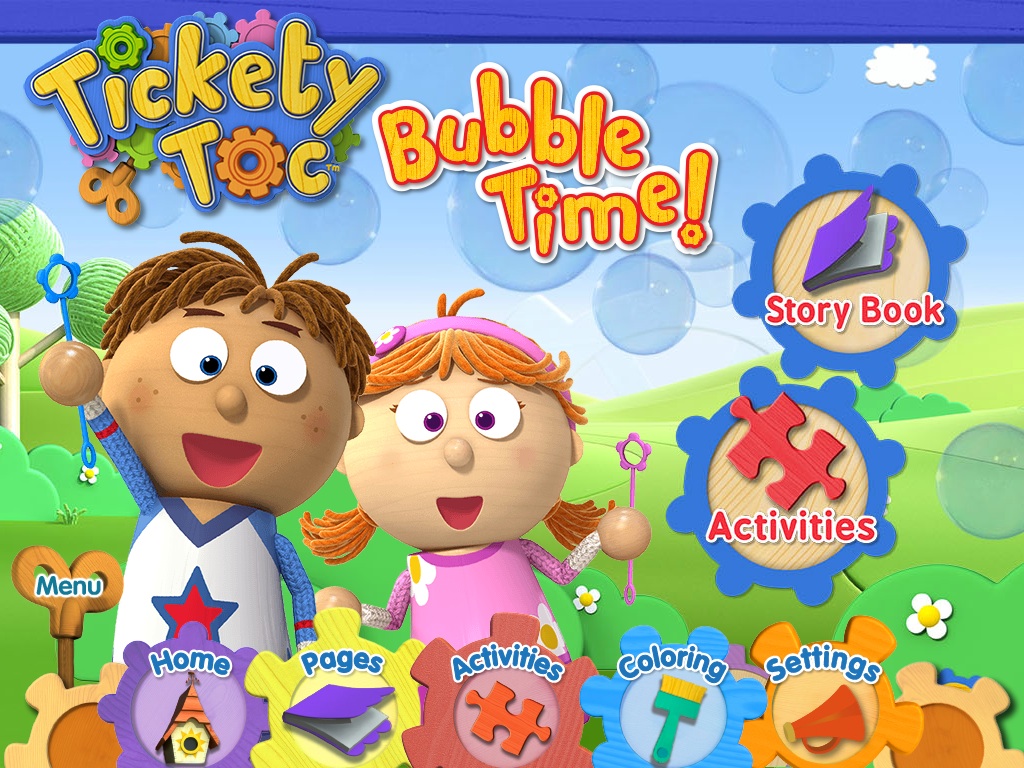 It's almost like the folks over at Cupcake Digital have a bug in our house.  First they take one of my son's absolutely favorite shows – Wow Wow Wubbzy! – and turn it into a series of educational apps that adhere to Common Core State Standards.  Then they revive the 80s favorite Fraggle Rock with two more edu-apps that also follow CCSS guidelines.
Now they've gone and done it again.  (Not that we're complaining!) Tickety Toc Bubble Time is the newest release from Cupcake Digital; it's another app in a rapidly expanding collection that can truly be called educational.  The magic is that these apps can also be called fun, and finding the balance between the two is something that many developers have a hard time doing.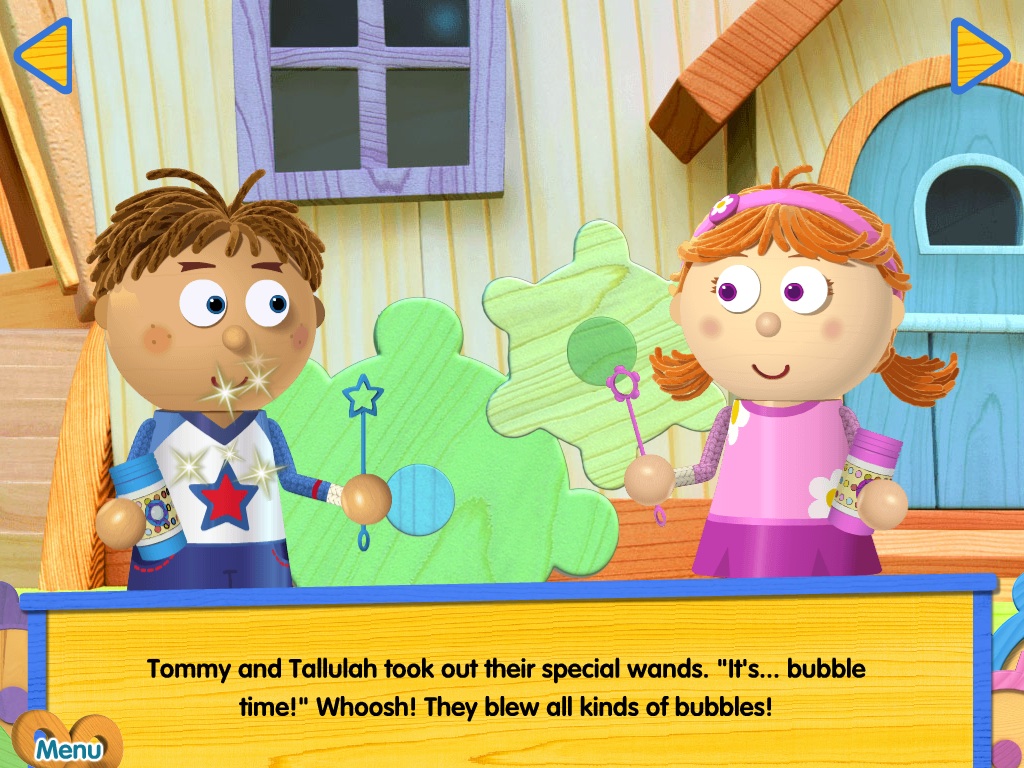 Tickety Toc Bubble Time draws from the popular animated children's show Tickety Toc, in which twins Tommy and Tallulah go on adventures to help learn (and teach) about "concepts of teamwork, social responsibility & problem solving in a fun & engaging way".  Younger kiddos can relate to the characters and their actions, while meeting new friends (like a talking dog-slash-train).
Like the other apps that have helped build a stellar reputation for Cupcake Digital, Bubble Time follows the highly successful formula: there is a storybook with three modes to choose depending on the player's reading level, and a handful of activities that follow the CCSS.  Early learning skills like spelling, counting, and memory are addressed through  mini games like Bubble World and Chime Time.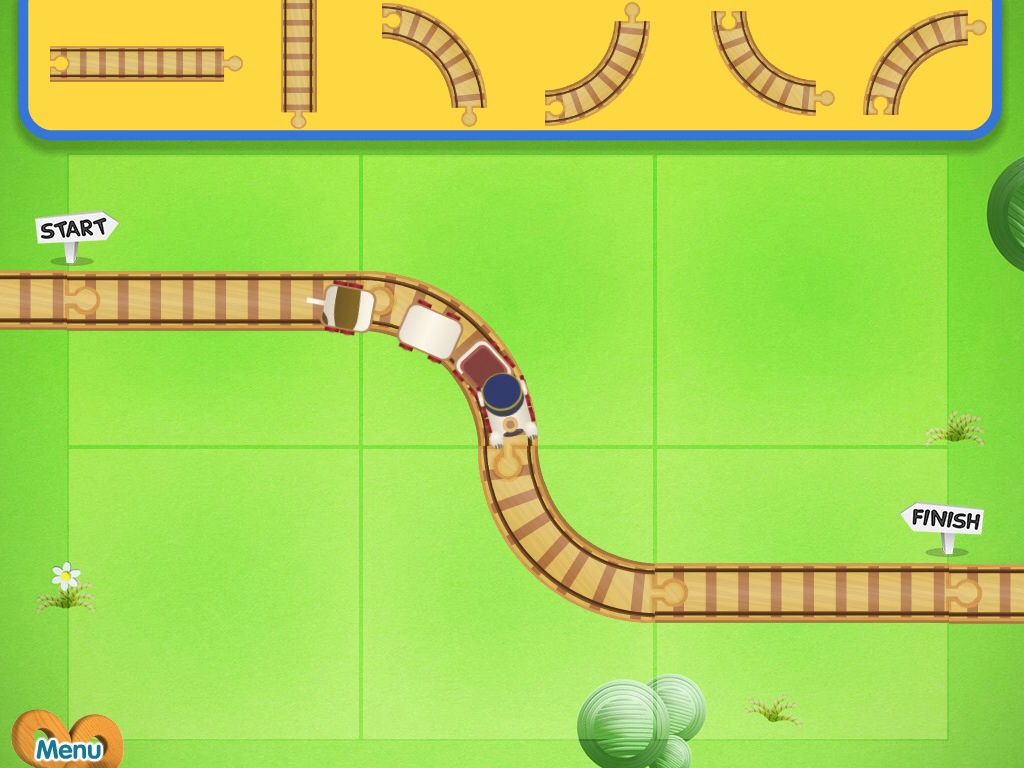 What puts this format head and shoulders above many others is the parent's section.  Cupcake Digital encourages parent participation by offering explanations on the CCSS that are covered in the app as well as providing additional talking points and questions to ask young players.  This is hugely important because when parents "play along" it helps to reinforce the skills being taught.
Both of my kids love Tommy and Tallulah so I knew Bubble Time was going to be a home run.  They navigated easily through the app and my 5-year-old particularly loved the mini-game where he got to build his own train track.  I particularly loved reading to them, and something about storybook apps on the iPad seems to entrance them when I read aloud.
Tickety Toc Bubble Time is $2.99 but this app is busting at the seams with features.  If your kiddos are fans of the show then they will love this app, and you will love that they're learning as they play and read.
Pros:
– Follows Common Core State Standards (CCSS)
– Offers parents a helpful guide to encourage participation
– Features recognizable children's television show characters
Cons:
– None: it's always time for Bubble Time!

Price: $2.99
Age: 2-6
Make some time for Bubble Time – a fun & educational app
Please help support iPadKids by downloading the game via the App Store icon below!