It's raining and unseasonably cool today, which means lots of snuggling and storytime.  My kids are 4 and 6 and both beginning to read, so I make sure that the reading apps we download are just right for their skill levels.
I also want to make sure that these apps provide something that a real paper book can't offer, like interactivity or a new spin on a traditional story.  Sometimes reading can be very frustrating – especially for special needs kids like my oldest – so the apps that we use also have to be streamlined and distraction free.
Here are 5 apps that we think are perfect for young readers: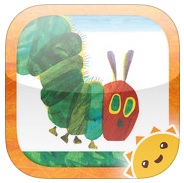 The Very Hungry Caterpillar & Friends – the perennial preschool favorite by Eric Carle is re-imagined as a 3D pop-up storybook app  for the 21st century but still retains the charm of the original $3.99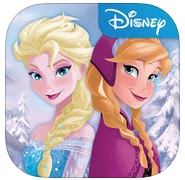 Frozen: Storybook Deluxe – Disney's latest (and most popular, it seems) movie is packaged in a truly deluxe interactive storybook with familiar characters and a ton of different features $6.99

Another Monster at the End of This Book – who better than Elmo and friends to help teach your preschooler reading skills? Sesame Street gets digital with this adorable app $3.99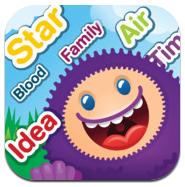 GazziliWords – a comprehensive, interactive app that teaches early-learning skills in areas like science, art, and math – as well as reinforcing reading fundamentals FREE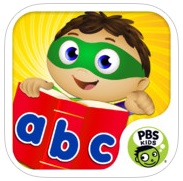 SUPER WHY ABC Adventures: Alphabet – PBS Kids' resident reading superhero helps to teach kiddos about the alphabet with five interactive "literacy games" $2.99
Do your young readers have a favorite reading app?  
Share in the comments below!