It has been a challenging week. What was supposed to be a child-free fun-filled 4 days with a visiting friend turned into something a little different after my husband had to unexpectedly travel many states away due to a death in his family. It was originally planned that my mother would watch my 3-and 5-year-old daughters for a few days and then pass child-care responsibilities to my husband while my friend and I tried to reconnect with our youth. With him away, I had to don my Mom hat a little sooner than expected, as well as deal with the usual house, pet, and writing responsibilities. Oh, and let's not forget the family vacation in 3 days that requires final planning and hours of packing and repacking and packing again.
As I was checking our family iPad for child-appropriate road-trip apps, I decided to take a peek at my daughters' photo stream. It's always a source of smiles for me, and as the to-do list kept getting bigger and bigger, my need for a smile grew as well. Here are a few Internet-friendly peeks into the lives of my girls…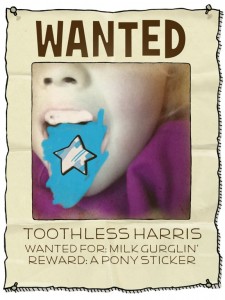 This might just be the most perfect representation of the awesome word vomit 5 year olds spew on a daily basis.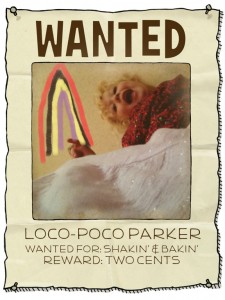 The 5-year-old can't read yet, which makes her selection of the caption even more humorous to me. Apparently her pot of 2 cents is at the end of this rainbow!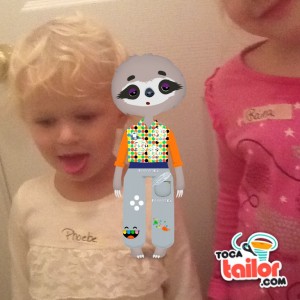 And all this time I've been arguing with them that their sloth friend is just a figment of their imagination…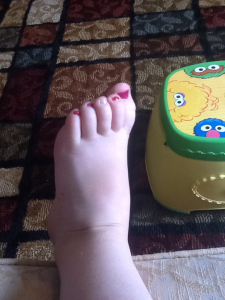 An unpainted toenail and a portable toilet. Sounds like the makings of a country song.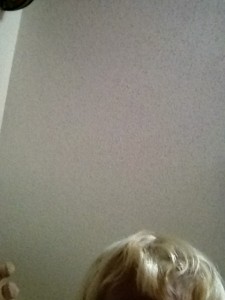 This is 1 in a series of about 30 cropped head shots. I think the 3-year-old is due for some photography lessons.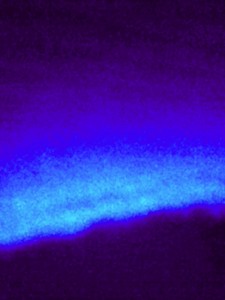 I have no idea what this is, but I'm thinking of enlarging it and selling it for the big bucks!