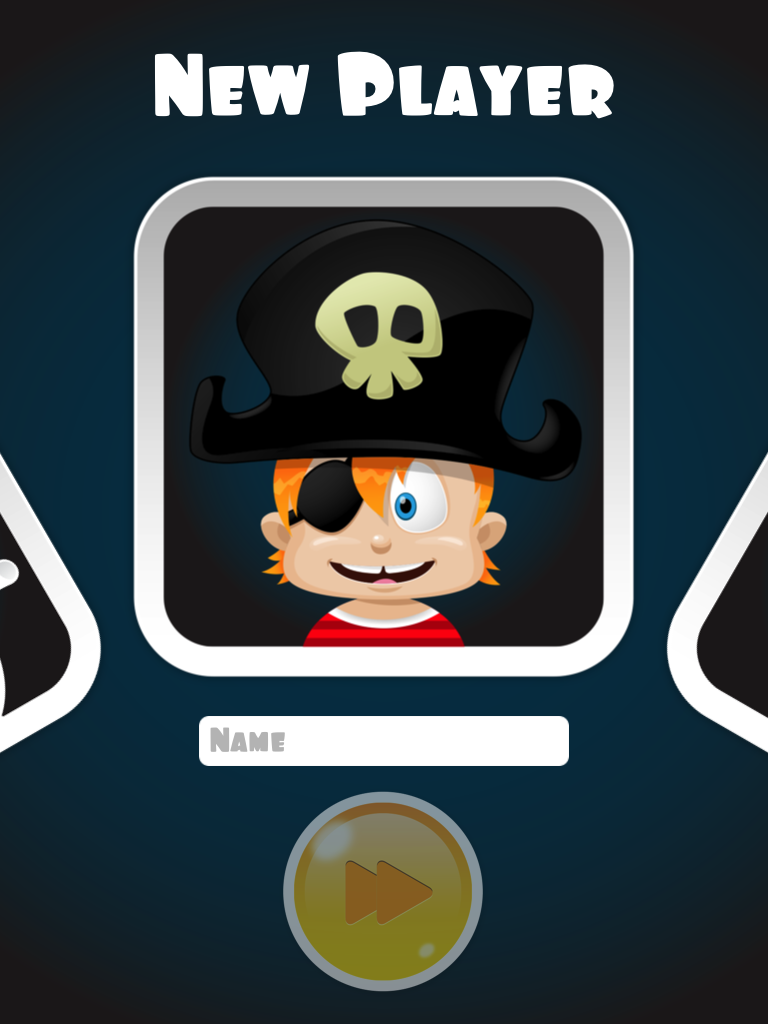 I love getting my kids ready in the morning!  They listen and follow directions, completing daily tasks on time.  We're never rushed and always content, and no one throws fits because they can't figure out why their pants are on backwards and inside out.  OH WAIT, I just woke up from a dream world, because none of those things ever happen.  We rush and argue, forget to pack things we desperately need (Mermaid Barbie, I'm talking to YOU), and rarely do we leave on time.
Morning Kids is the app-solution to all of your AM angst; it's the virtual way to ensure that your kids don't have to listen to you ask over and over if their teeth are brushed.  Aside from actually combing their hair for them this app can keep your little soldiers marching right into a happier morning routine.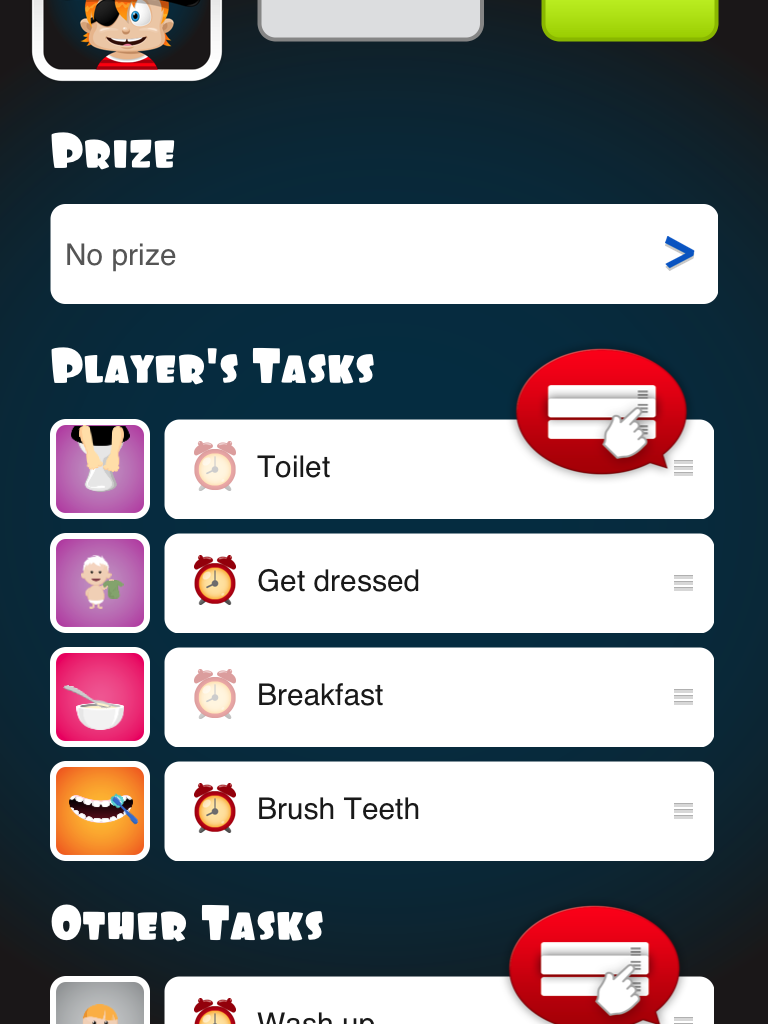 Each child can personalize their "icon" and add their name, and tasks can be added and arranged depending on where they need to be at any certain point in getting ready.  Even rewards can be chosen – whether it's an extra cookie at snacktime or 20 minutes more with the iPad.  As the tasks are completed they earn gold coins and little ones get a sense of pride for checking off points.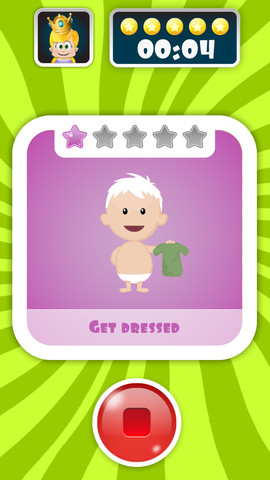 While the premise of Morning Kids is pretty spectacular the execution leaves a lot to be desired.  There are no instructions – written or otherwise – and beyond setting up the name and icon for each child, getting started is very confusing.  I explored for almost 40 minutes and I still couldn't figure out  what to do, how to get the timer for individual tasks started, or even how to start over with a new profile.  The website was no help and there is no parents' section that I could find.
If you're willing to put some time into learning the ins and outs of Morning Kids, the app could certainly help to streamline your kids' mornings.  For $1.99 I didn't find that it was worth the frustration that I felt trying to navigate my way, and I couldn't imagine how a school-aged player would feel especially if they already had a hard time getting going at the start of the day.  The way this app stands, you would be better off writing your kids' to-do list on the back of their hands.
Pros:
– Plan morning routines and tasks for children to complete
– Set personalized rewards when items are crossed off the list
– With some help kids can use this app independently
Cons:
– This app is very confusing during the initial setup

Price: $1.99
Age: 6+
Get some rears in gear with this task-oriented app.
Please help support iPadKids by downloading the game via the App Store icon below!