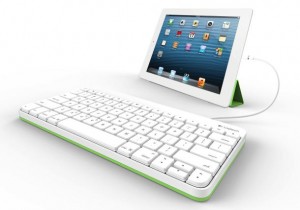 Kids who use an iPad regularly get a lot of exposure to touchscreen technology. Odds are, if your child is an iPad enthusiast, he or she knows exactly where to tap, swipe, and pinch to operate the device. But in a world of tablets, are kids learning how to type on a physical keyboard? Most parents agree that keyboard skills are important ones in this day and age, so why not get your kids typing with Logitech's new, child-friendly, wired keyboard for the iPad.
Logitech has introduced their latest creation: an iPad compatible, kid-proof white and green keyboard. It comes fully loaded with a choice between two connectors (30-pin for older iPads and lightning for newer ones), so even older iPad owners can use it. The 30 pin version is available now for $59.99 and the lightning version will ship in August.
So why wired? In the age of Bluetooth technology, why on earth would we want to deal with cords? Allow me to break it down! After the 20th time a child asks to sync the keyboard to his or her iPad, many parents will be begging for a cord. With the easy connectors and simple plug and play set-up, kids can easily connect the keyboard by themselves and you won't ever have to try to sync it with the iPad with one arm hanging out of the shower.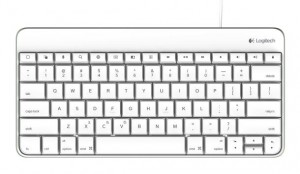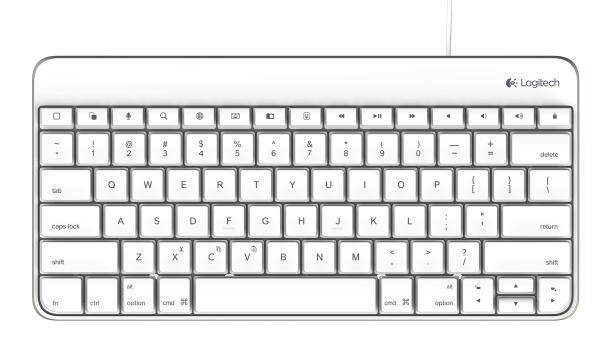 Logitech states that the keyboard is spill resistant and sports full size keys along with a few iPad short cut keys (such as an integrated home button). They are even giving educational institutions a deep discount if they purchase more than one keyboard.
While it may seem like a bit of a hassle since there is already a perfectly good touchscreen keyboard on the iPad, the kid-friendly keyboard by Logitech is a fantastic way to teach children a real world skill without the painstaking process of Bluetooth synchronization.
Source: Cult Of Mac