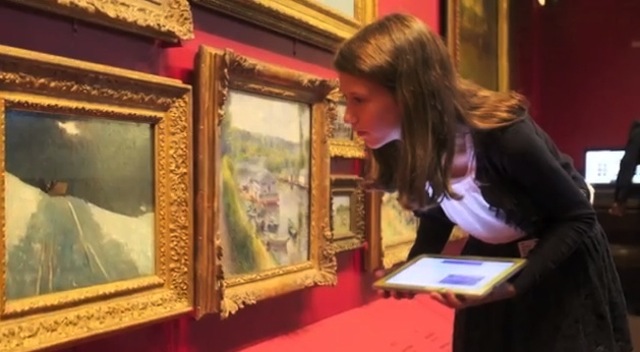 Art museums are an invaluable resource to parents everywhere. They're fun, educational, and often free! Next time you're planning an outing to the art museum, why not bring along your kid's iPad to kick it up a notch?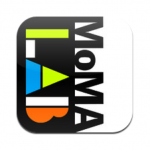 Many museums have their own apps to increase the interactivity of the exhibits you're viewing with your child, so look up your local art museum's website or call ahead to see what they might have to offer. MoMA, the Museum of Modern Art in New York City, boasts a whole barrage of iPad apps that can be useful for any modern art museum visit. Their free Ab Ex NY app lets kids of any age browse abstract expressionist artwork and learn more about the artists who created it. If your child is interested in abstract art, they can browse for similar pieces or look for information on a favorite artist. MoMA Art Lab is another great offering for only $1.99 that lets kids try their hand at abstract art. This app provides a canvas where your child can experiment with their own ideas or see how well they can replicate a painting that catches their eye, and also provides fun activity prompts to boost kids' creativity, like "create a shape poem" or "create a line design". MoMA also has an excellent mobile website at www.moma.org/m where kids can browse by artwork or artist to find more information about the works they like best, or look up unfamiliar art terms in an extensive glossary to help them develop a deeper understanding of what they're viewing.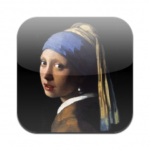 If your kid prefers more traditional forms of art, The Art Guide is an extensive collection of "…the world's greatest art – from the cave paintings at Lascaux, all the way to the graffiti art of Banksy. It describes each significant artistic period, the major artists of each period, and over 300 high-resolution, color images of the masterpieces they created." What a great way for anyone to learn more about a cool work of art! With the iPad along, your child can discover and learn in real-time as they explore the museum instead of trying to remember their favorites later. At $2.99, this can be a worthwhile tool for helping your child appreciate and investigate art. Discover Art History – Art Collector is another fun way for kids to connect with art. This $3.99 app lets your child collect works of art for their own "gallery opening" by learning about each piece of art and the artists they want to include. Kids can also put together puzzle versions of the artwork to really get a close look at the individual components of a painting. Although appropriate for any age, this app is ideal for kids ages 9-13.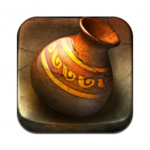 If your child is more interested in sculpture or pottery, never fear – the iPad has art apps for every taste! To let kids try their hand at pottery making without all the mess, test out the Let's Create! Pottery HD app, available in both a free lite version and a more robust $3.99 paid version. PHYZIOS Sculptor is another app with both free and paid versions. This cool app lets your kid sculpt a block of wood or a pumpkin simply by selecting a tool and tapping at the screen to chisel away. See if your kid can recreate an amazing sculpture you discover in the museum, or let their creativity take them in an entirely new direction!
If you don't have a favorite art museum in the area, or if you're just looking for great ways to entertain and encourage your artistically inclined kid, these apps can also be enjoyed just as much in the comfort of your own home. Investigating and creating artwork has never been easier for your child, and the cleanup has never been so easy for you! Try out these awesome kids apps for art museums and let us know what your kids end up creating.
[Image via ikono.]