Ahhhhh, the selfie. Don't bother denying it: You've taken one. You know what I'm talking about…that picture of yourself taken by yourself, probably with your camera-holding arm visibly protruding from the corner of the photo, most likely capturing a kissy face or a casual off-in-the-distance glance. The nuances of taking the perfect selfie have taken us adults years to perfect. Our kids, however, were practically born with a camera of some form in their hands; the selfie for them is child's play.
Allow my 3 and 5-year-olds to give you a quick lesson in just some of the many types of selfies popular today…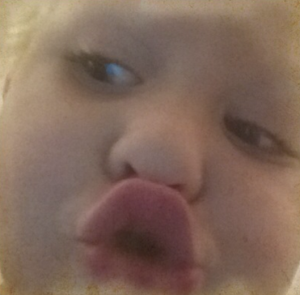 The "I'm too sexy" pose. A duck face or kissy lips is required in order to pull this selfie pose off with success.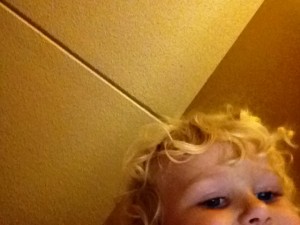 The "I'm shy" selfie. Unlike the "I'm too sexy," tease the viewer by showing only a hint of your beauty. Do this by either hiding behind something or taking the picture in such a way that most of you is cropped out.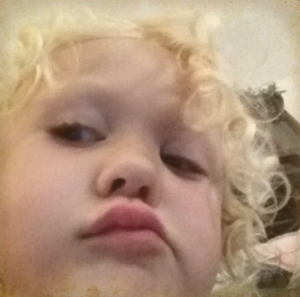 The "I'm tougher than you think" pose. Put on some Eminem and tap into your inner gangsta when you take this selfie. All the haters out there will know better than to mess with you.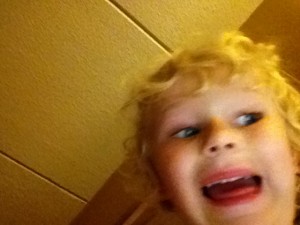 The "OMG, I'm way more fun than you!" selfie. Fun is your middle name! Rub this in the faces of all your boring friends by taking this kind of selfie, being sure to include an exciting expression and motion blurriness for even extra effect.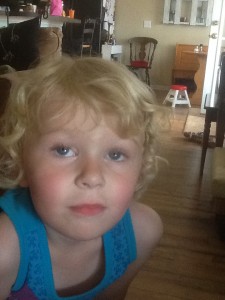 The "My life is hard, but I'm getting by" selfie. Don't let them see you when you're down, so be sure to show some skin or strike an editorial pose in this kind of selfie.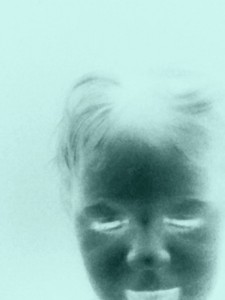 The "I have skillz" selfie. Show off your technological awesomeness in this kind of selfie. The scarier the effects, the better.