Who doesn't love Fridays?  Who doesn't love FREE educational apps??  (Probably the Grinch, but he doesn't really count…)  Because of the holiday tomorrow we decided to post our freebies a day early – enjoy!!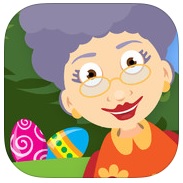 Grandma's Garden – this adorable app that teaches about responsibility captured our hearts when it first hit the App Store and now it's free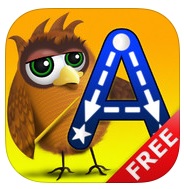 Kids Academy: ABC Alphabet Phonics – kiddos ages 1-5 learn to recognize letters and phonics using Montessori play activities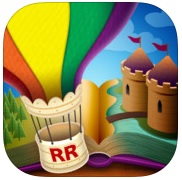 Reading Rainbow: Read Aloud – the popular children's show that's endured the decades is transformed into a reading app with an unlimited library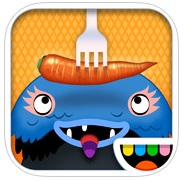 Toca Kitchen Monsters – we love Toca Boca apps for their intuitive interfaces and endless game play, perfect for boosting creativity in kiddos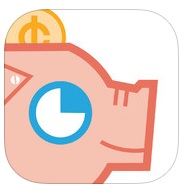 PiggyBot – "The only parent-designed, kid-tested allowance app that helps kids spend, share, and save smart" (couldn't have said it better myself)
Know of any other freebies??  Share in the comments section below!!