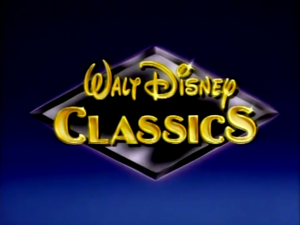 The Disney apps on our family iPad are the standbys that my kids always come back to. Fun and magical, Disney knows how to make a good app! If you and your kids love them too, you will be pleased to know that five of Disney's 'Classic' apps are on sale! The sale lasts until March 18th, so you better act fast if you want to score these exciting apps for only $0.99 (that's a dollar off per app!).
Disney is offering the following 'Classic' apps on sale until March 18th:
Consider taking advantage of this sale and snag one (or all!) of these classic, interactive Disney storybooks and explore the magical world of Disney with your children!