When it comes to getting my kids interested in reading, the books have to be silly.  Not just funny-noise silly or silly-word funny, but really goofy books.  And quite frankly, I would much rather read the kids an off-the-wall story over a stuffy, long-winded book any day.
Here are 5 silly storybook apps that will keep your kids (and you!) giggling: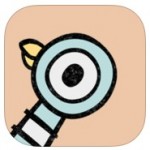 Don't Let the Pigeon Run This App – featuring characters made popular by Mo Willems, this app captures the the silliness that Willems' books are known for (it was the first book my son memorized) $5.99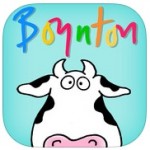 Moo, Baa, La La La! – this patently iconic Sandra Boynton app is not only goofy, it has also earned recognition from Kirkus and a 5-star rating from Common Sense Media so you know it's good stuff $3.99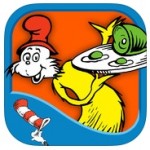 Green Eggs and Ham – I couldn't post a silly storybook app list without including the silliest of Seuss books, perfectly transformed into an app that will delight a new generation of young readers $3.99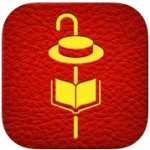 The Fantastic Flying Books of Mr. Morris Lessmore – targeting readers ages 6+, this fantastical and vintage-feeling storybook app is rich and textural with a truly impressive in-app short film $4.99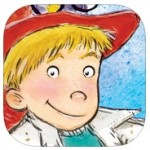 Al Yankovic: When I Grow Up – America's favorite music satirist has now moved into kiddy lit with this companion app to the award-winning (and goofy!) book with the same title $3.99
Do your kiddos (or you!) have a favorite silly storybook app?
Share in the comments below!